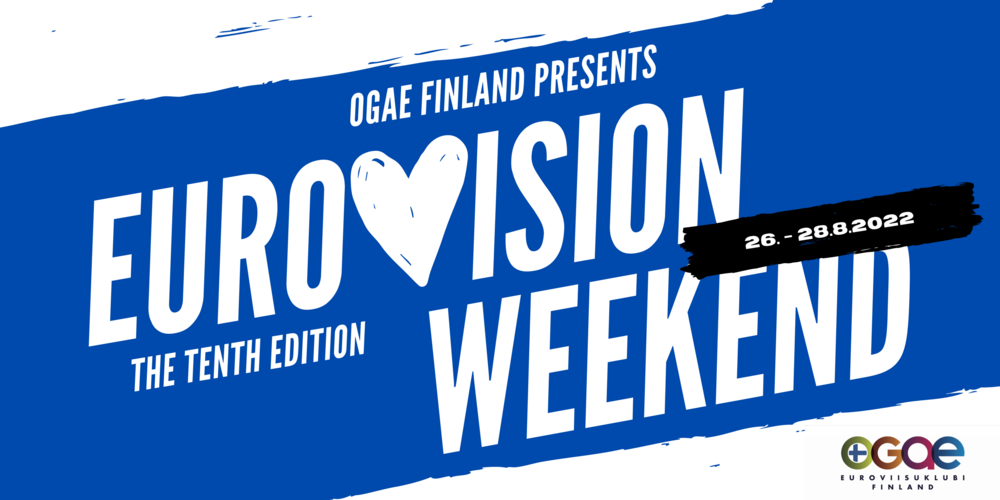 1. Book a flight to Finland, Helsinki
2. Book a hotel for your visit: Hotel Arthur provides us –10 % discount with the code OGAE 
https://www.hotelarthur.fi/en/
Tip! The earlier you book the hotel, the cheaper the price is. Weekends in August are very popular so the prices will also be higher.
The hotel is located in the central, aprproximately 200 meters from nighclub Hercules and from the Central Station. Trams to the harbour goes near the frontdoor of the hotel and the next stop is the Central Station.
3. Book your Eurovision Cruise: 
Go to www.tallinksilja.com
a) Book a cruise (Departure date 27th August, the amount of passengers and choose From Helsinki To Tallinn).
b) Push: BOOK YOUR TRIP.
c) Choose: cruise to Tallinn (choose your cabin category and how many cabins you want) for example A class and 1cabin. (here you will see the normal price)
d) add promotion code EUROVISION --> "I have a promotional code"
e) Next: BOOK THE TRIP
f) Add your personal details and pay the trip
4. Make a reservation for Helsinki sightseeing: here
5. Come to see everybody to the Welcome to the Eurovision Weekend -meeting: place to be announced, Friday 26th of August 18:00.