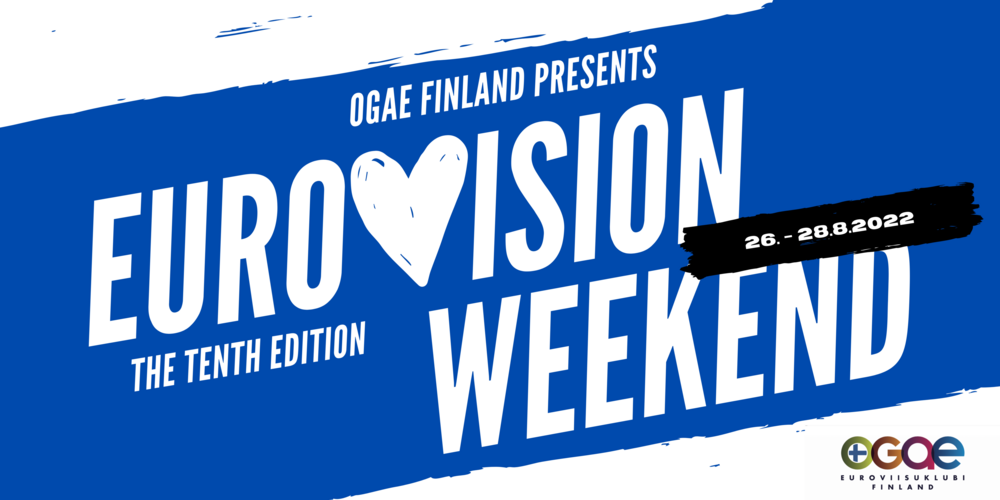 Friday 26th of August
If you have freetime, passion to sing and need a drink - OGAE Finland recommends:
- Mann´s Street Karaoke bar opens 16:00 and karaoke starts 20:00
Address: Mannerheimintie 12 A (2nd floor)
- 18:00–19:00: Welcome to the Eurovision Weekend! 
Host: OGAE FINLAND, president Kati Wikström
Place: Hotel Arthur, Lampén Cabinet
Address: Vuorikatu 19, 00100 Helsinki
- 19:00-20:00: FANvision competitors: soundcheck in nightclub Hercules
Host: Kristoffer Ignatius
Address: Keskuskatu  8 B
- 20:00 nightclub Hercules opens his doors
- 21:30–00:30 FANVision in Hercules
Hosts: Kristoffer Ignatius & Kati Wikström    


- Flag parade      
- Winner 2021, Jarkko Timonen 
- 1. competitor Adriana, CZECH REPUBLIC: Satellite by Lena (ESC 2010 Germany) 
- 2. competitor Regev, Israel: Beautiful Mess by Kristian Kostov (ESC 2017 Bulgaria)
- 3. competitor Mikal, Denmark: Boys Do Cry by Marius Bear (ESC 2022 Switzerland) 
- 4. competitor Justyna, Poland: Fuego by Elini Foureira (ESC 2018 Cyprus)
- 5. competitor Christopher, Germany: Fall from the Sky by Arilena Ara (ESC 2020 Albania)
- 6. competitor Irina, Sweden: Empty room by Sanna Nielsen (ESC 2008 Sweden)
- 00:30 Divet Show
- after Divet Show - morning: DJ Herr Lalla in Hercules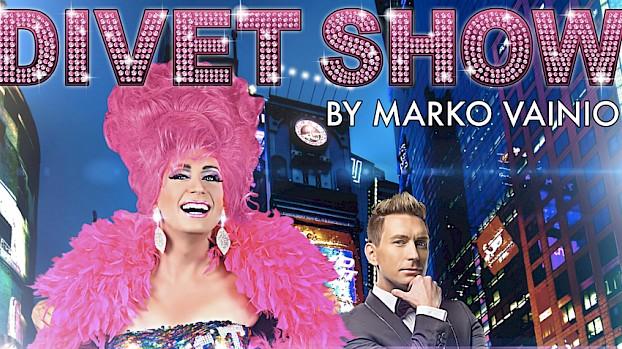 Saturday 27th of August
- 12:00–13:35: Sightseeing tour only for the  Eurovision Weekend
All the most famous places and interesting stories about Finnish Capital in 1 hour 35 minutes long tour! 
Audioguided sightseeing tour with an open top double-decker bus departs from the Senate Square at 12:00. 
During the tour we will also Hop-Off at one of the most important sights of Helsinki.  We'll have a short break to visit Sibelius Monument.
Tickets can be payed at the departure point with cash or card. Price is 10 €/ person (normally 35 €).
(In case of rainy weather roof can be closed.) 
Host: Mika Behm
The Sightseeing ends in the center where you can find lots of restaurants to have a lunch.
The registration for the bus sightseeing tour is closed. The deadline was 23rd of August.
YouTube-videon näyttäminen ei onnistunut. Tarkista markkinointievästeiden hyväksyminen ja selaimen yksityisyysasetukset.


Saturday evening


PARTY PLAN B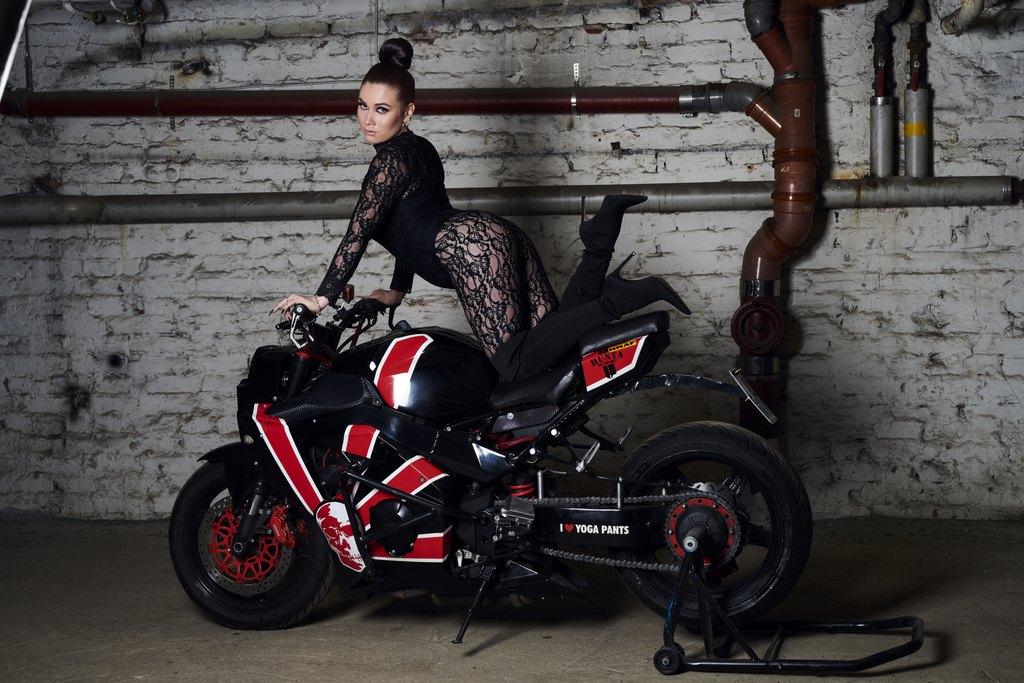 Welcome to the PLAN B! This is a party in Helsinki which replaces the Eurovision Cruise.
27th of August 7 PM-3 AM, entrance fee 15 €.
In this Eurovision Party we will celebrate the Eurovision fans and ESC, sing karaoke and dance in the Eurovision Disco! BESS will put our dancing shoes in a test!
The doors open 7 PM in Original Sokos Hotel Presidentti, Pressa Forum. The addres is Eteläinen Rautatiekatu 4. WE HAVE A PRIVATE DOOR IN ANTINKATU 2!
The place is marked in our Eurovision Weekend map.

7 PM-10 PM: Glitter Bar opens
Elina K's Glitter Bar is highly recommendable to get your own glitter makeups or skin diamonds – more is more, who shines the most!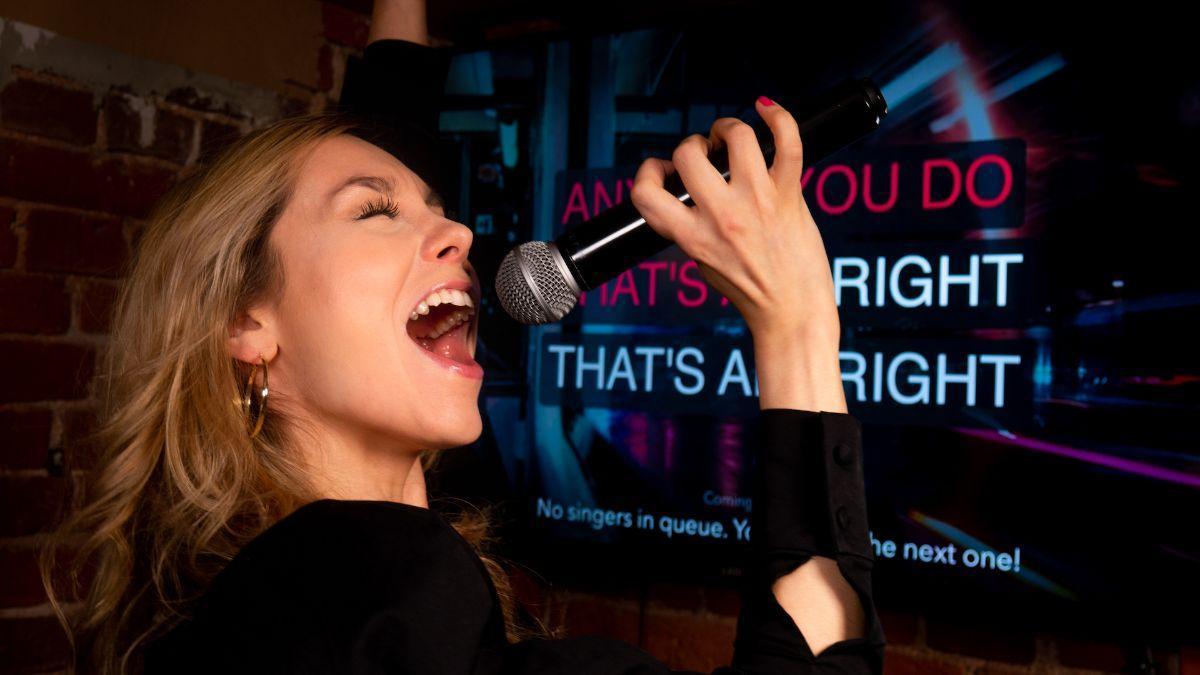 8 PM-10 PM:  FANvision 2022 performers and Eurovision Karaoke
Who will be the winner of the FANvision 2022?  Who will become second and third? These singers will delight us and open the evening!
After that, Eurovision Karaoke!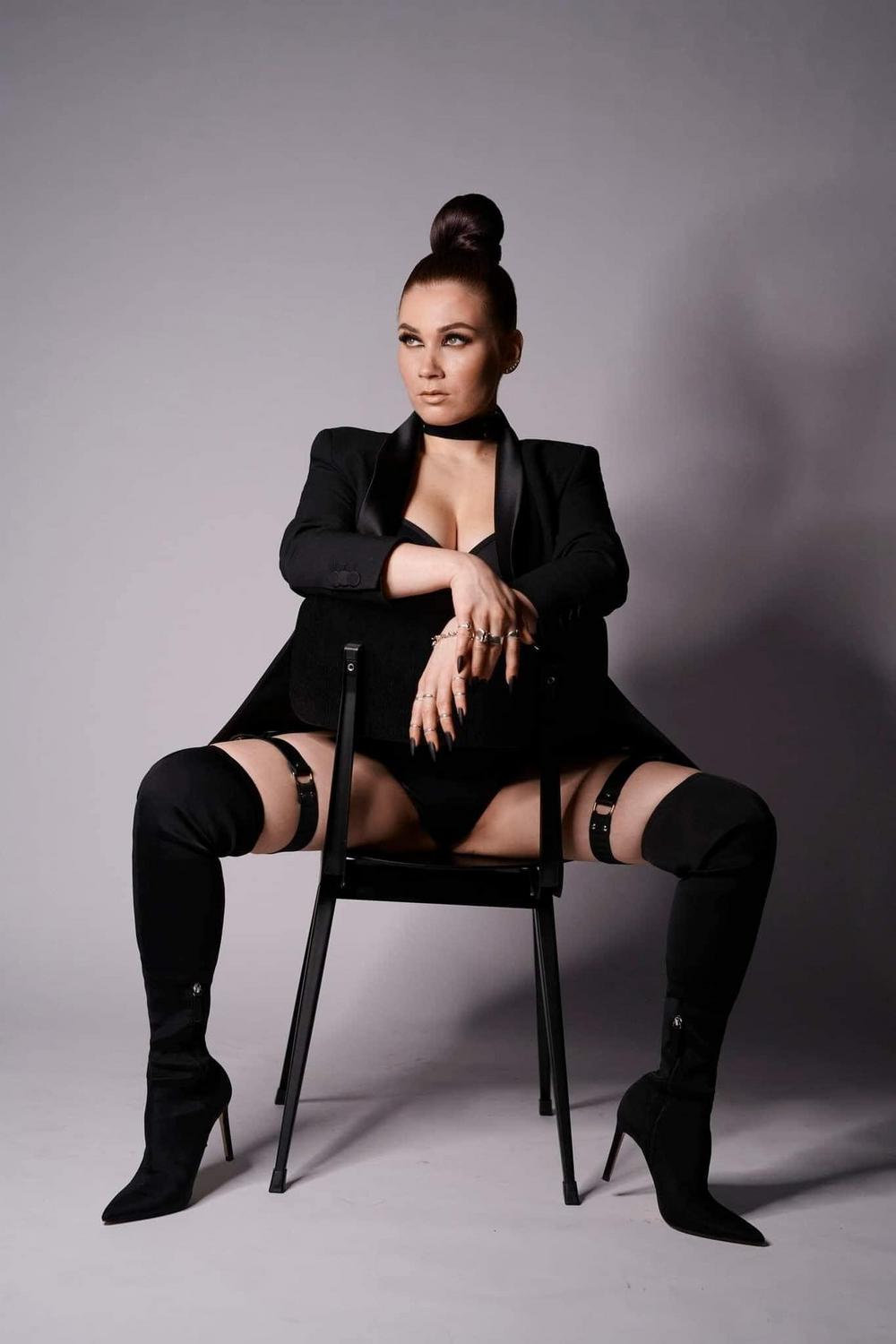 10:30 PM: BESS
Ram-pam-pam!
After the show is a possibility for fan pictures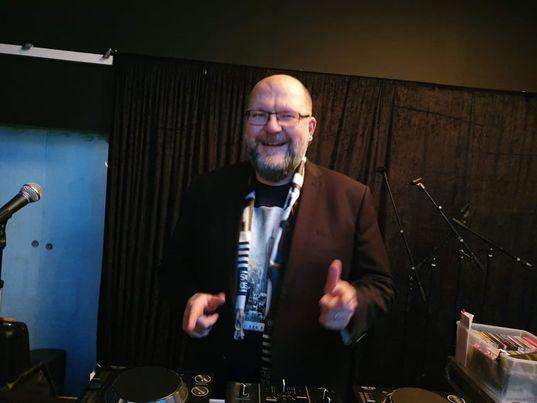 11 PM-02:30 AM: Eurovision Disco by DJ Werneri
Now it is the time to show your new dancing moves! Oh, Sissy that walk!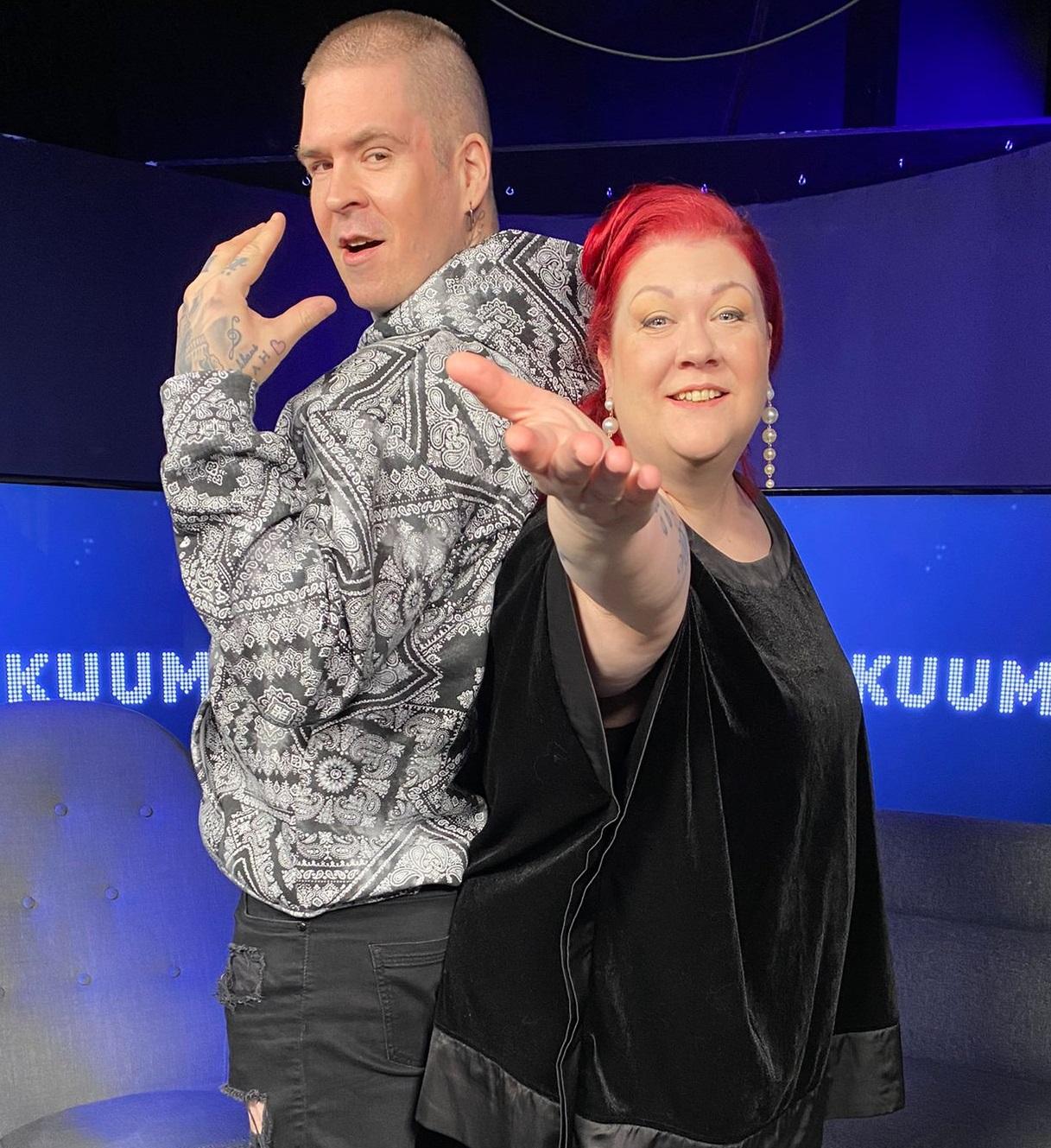 Our hosts: 
Kristoffer Ignatius and Kati Wikström


The registration for the Party Plan B is closed. The deadline  was 23rd of August.
11 AM Brunch or lunch
Hungry? Need for coffee? Tiny hang over? 
Cafe will provide a strong and new start of the day!
See you in Cafe Eliel 11 AM
Address: Central Railway Station, Kaivokatu 1
Facebook⁠⁠⁠⁠⁠⁠⁠
Host: Frank Lochthove