The Eurovision Weekend 2022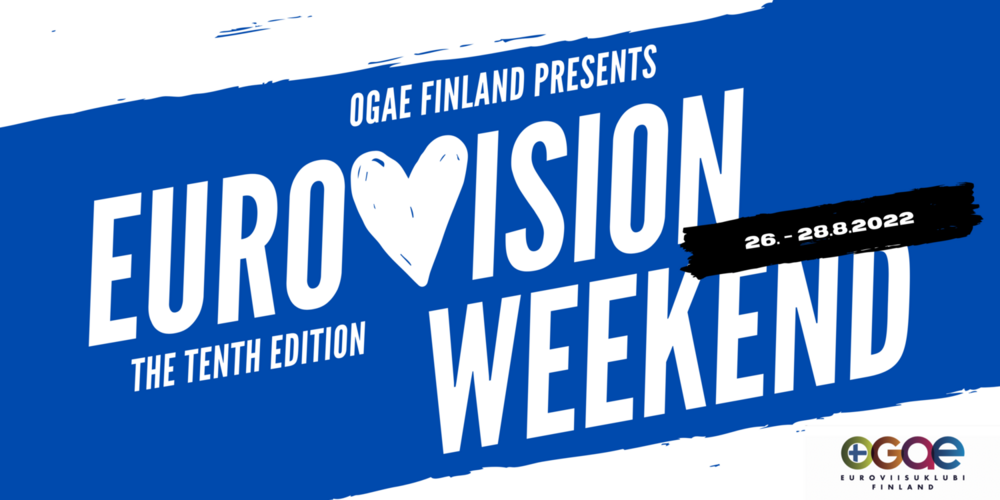 Eurovision Weekend is a traditional event for all the Eurovision lovers and has been held since 2012. 
The Eurovision Weekend is a weekend full of Eurovision fun for all the fans. 
In 2021, the competition was held in Germany, where our representative Jarkko Timonen won the whole competition! With this victory, the competition and the hosting of the entire Eurovision Weekend will move to Finland for the period 2022.
 The Eurovision weekend will be held from Friday, 26th of August to Sunday, 28th of August.
The FANVision will be held on Friday 26th of August in the Nightclub Hercules.
The Party PLAN B will be on Saturday 27th of August.
And the afterparty will be in the Nightclub Hercules on Sunday evening/night.
⁠⁠⁠⁠⁠⁠⁠
The Eurovision Weekend on Facebook