The Eurovision Weekend 2022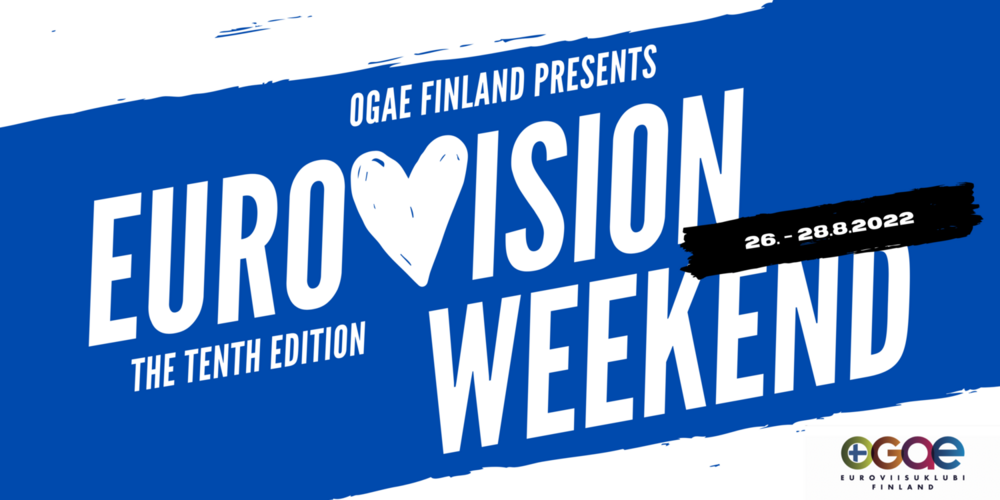 Eurovision Weekend is a traditional event for all the Eurovision lovers and has been held since 2012. 
The Eurovision Weekend is a weekend full of Eurovision fun for all the fans. The climax of the weekend is the FANvision. The winner of FANvision will host the next Eurovision Weekend and FANvision.
In 2021, the competition was held in Germany, where our representative Jarkko Timonen won the whole competition! With this victory, the competition and the hosting of the entire Eurovision Weekend will move to Finland for the period 2022.
Eurovision Weekend will be combined to The Eurovision Cruise in 2022! The Eurovision weekend will be held from Friday, 26th of August to Sunday, 28th of August.
FANvision, the club members' singing competition, will be held on Friday, 26th of August 2022 at the nightclub Hercules.
The Eurovision Cruise will be held from Saturday, 27th of August to Sunday, 28th of August.
At the Eurovision disco, DJ Werneri and DJ Jay-T will play all the best hits until 6am! Our host will be Kristoffer Ignatius.
On the cruise, we will be entertained by the lovely Nanne Grönvall! Isaac Sene will heat up the club! BESS will put your dancing shoes in a test! On Sunday we will enjoy the traditional Eurovision show by Divet & Jukka Kuronen!
More news are incoming!
Remember to use the promo code EUROVISION when you book the cruise.
After the cruise, our resilience will be measured at the afterparty of the nightclub Hercules.

The Eurovision Cruise on our website
The Eurovision Cruise on Facebook 
The Eurovision Weekend on Facebook