Welcome to the FANvision!
YouTube-videon näyttäminen ei onnistunut. Tarkista markkinointievästeiden hyväksyminen ja selaimen yksityisyysasetukset.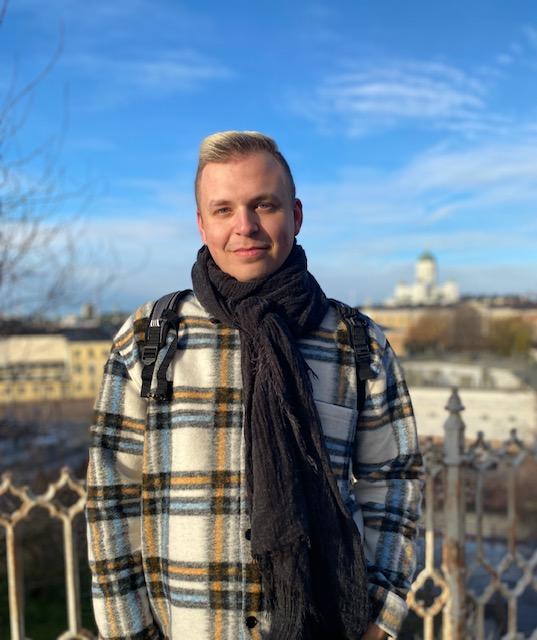 Christopher
Eurovision Club Germany
I am Christopher, 24 years old and representing the Eurovision Club Germany at the Fanvision 2022 in Helsinki. 
I am a huge fan of the Eurovision Song Contest since 2006 when it was held in Athens and since then it's my biggest hobby today. 
Especially as I am a singer myself its my biggest dream to participate in Eurovision myself one day and already was a part of Una Voce Per San Marino 2022. 
This year I will represent the German Fan Club with Fall from the Sky by Arilena Ara who would have represented Albania in Eurovision 2020.
Instagram: christopher.grevener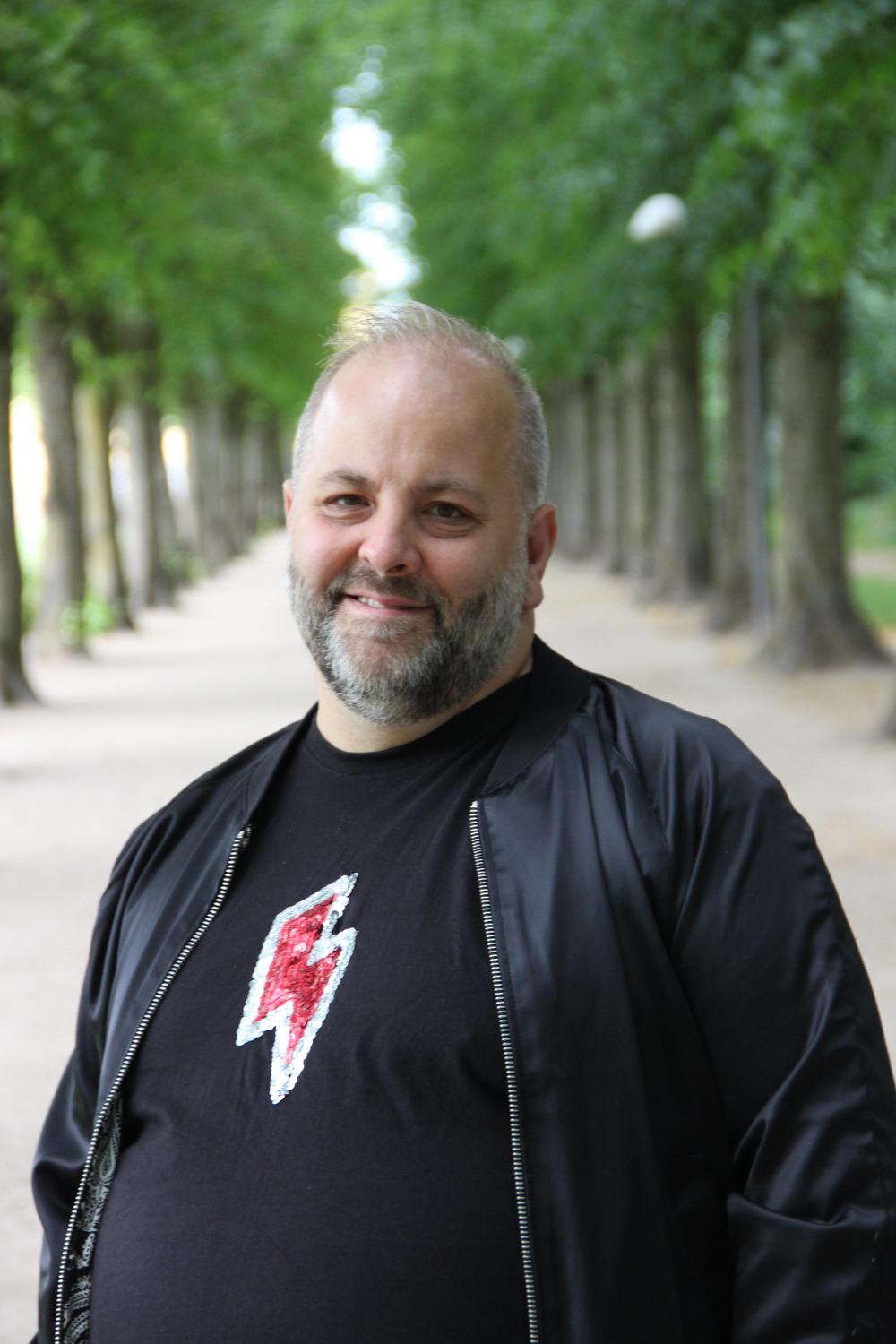 Mikal
OGAE Denmark
Mikal will, for the 4th time, represent Denmark in FanVision Song Contest. In his professional life, he's a teacher, but he spends a lot of time on singing and acting - and he loves Eurovision.
He has been following Eurovision since he saw Herreys win in 1984, and now, he makes Youtube videos for OGAE Denmark with reactions and interviews.
He is thrilled to sing "Boys do cry" this year and hopes to be able to make justice for the poor result the song had in Eurovision.
He will represent Denmark OGAE with Boys Do Cry by Marius Bear who represented Switzerland in ESC 2022
Instagram: johansen.mikal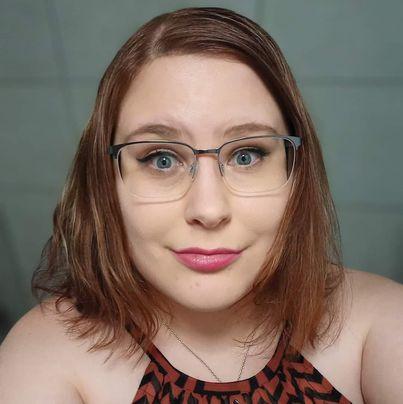 Aino
OGAE Finland
My name is Aino, I'm 35 years young and I have the honor to represent Finland. Actually this is my first gig ever! 
I've been a Eurovision fan since 1996. Music is very important part of my life.
I will sing Tha 'ne Erotas by Marlain who represented Cyprus in ESC 1999.
Instagram: aintsua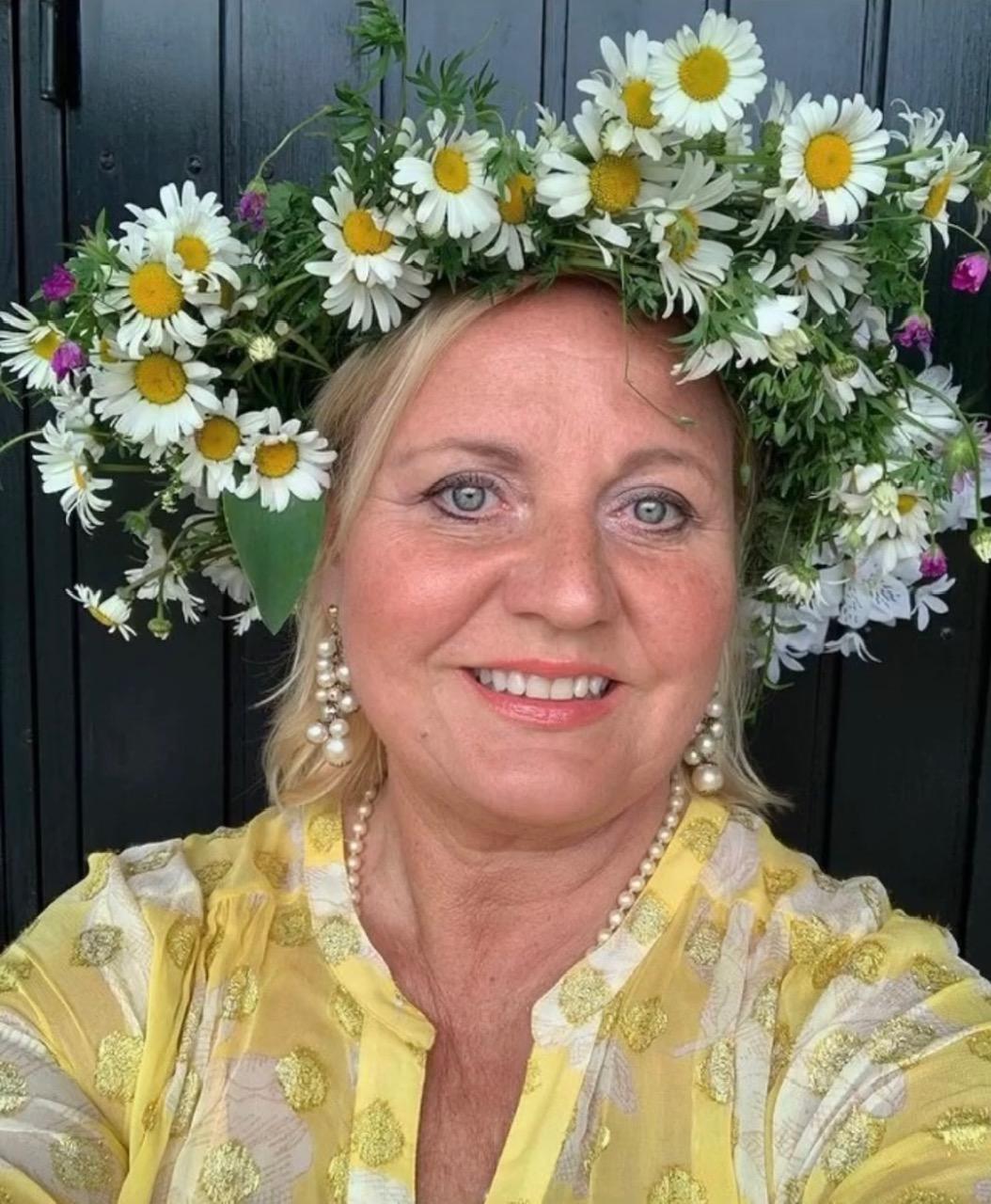 Irina
OGAE Sweden
 My name is Irina and I am from Sweden. I love music and to travel around the world. Just been singing in the shower and some karaokae but few years ago I started to write my own songs.
I have been a Eurovision fan since 2006 in Athen . My first memory was when ABBA won Eurovision 1974, and from there I was hooked with Eurovision and music.. Love it !
I will sing Empty room by Sanna Nielsen who represented Sweden in ESC 2008.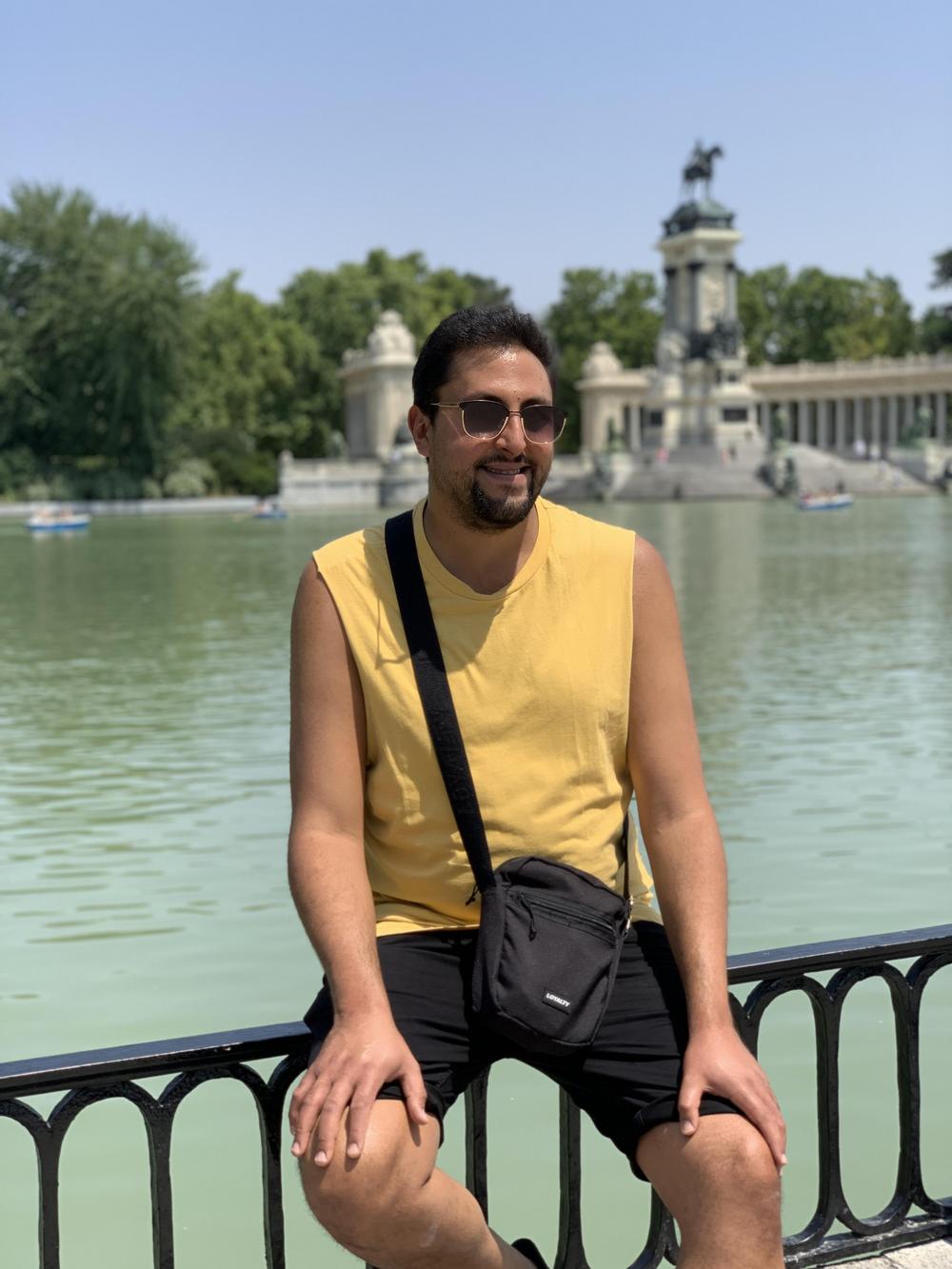 Regev
OGAE Israel 
I'm Regev, 34, originally from Israel, living in Amsterdam.
Eurovision was my passion since I was a child.
I've been in several Eurovision's over the past decade.
My passion is singing, and I have been singing since I was very young. The stage is the place where I feel at home and the place where I feel at ease.
I love Finland and the Finnish culture, specifically when my partner is half Finnish ;)
I'm really excited to perform in front of you all. See you in the contest!
I will be singing Beautiful Mess by Kristian Kostov who represented Bulgaria in ESC 2017.
Instagram: regevzu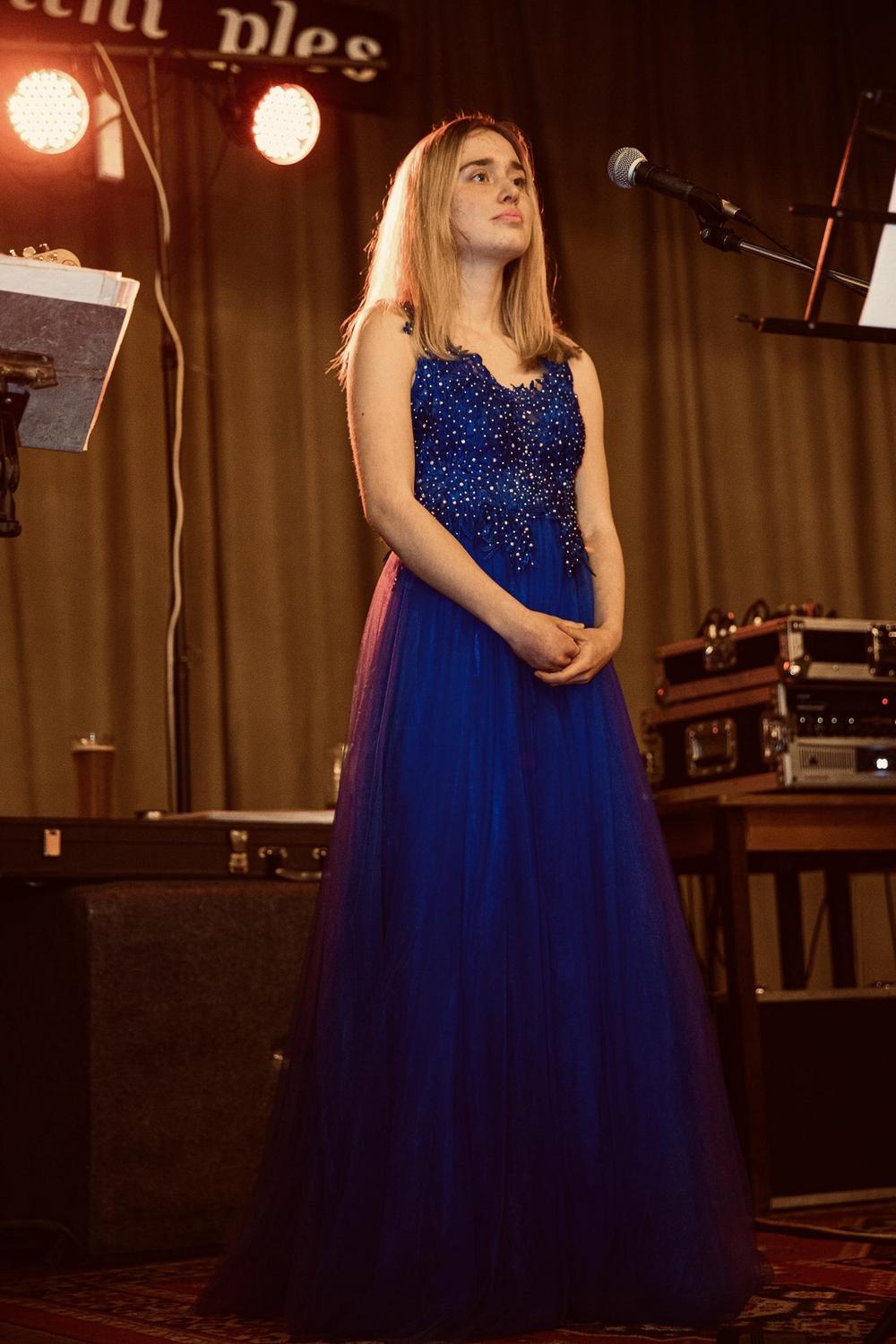 Adriana
OGAE Czech Republic
As an artist I use my pseudonym Adriana Rye. 
 I'm 18 years old and I live in the Czech Republic in Prague but I lived in a small town before.
 My personal interests are: singing, playing a piano, dancing, songwriting, Eurovision, languages, sport and baking.
 Music is my life, I've sung for 12 years. I went to a music school in my hometown for many  years. My dream has always been to became a singer and study a music high school. I've been studying pop singing at the Prague Conservatory now for three years. And I'm working on my solo carrier. I also sing in a band and I worked at a musical Wicked.
 I've started to watch Eurovision since 2015 when our country after years came back. I fell in love with this contest because of the atmosphere and songs with interesting international artists. I wish to represent our country there one day. I've already connected to some eurovision artists and our OGAE and I also joined the recording of the official video of Lights Off by We Are Domi this year.
I will be singing Satellite by Lena who represented Germany in ESC 2010.
Instagram: adrianarye_official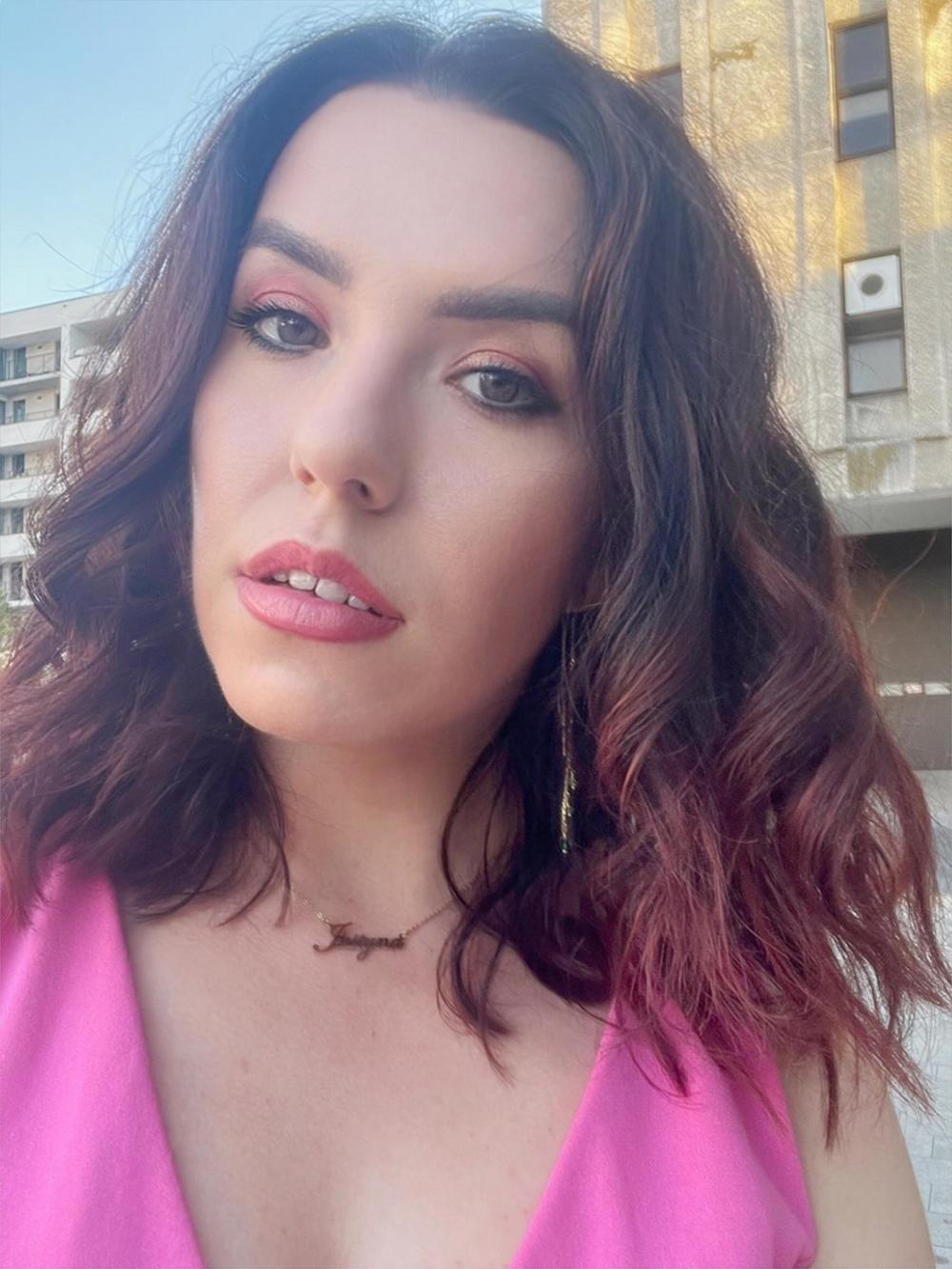 Justyna
OGAE Poland
I am from Poland, exacly from Warsaw. My biggest hobby is music. I am a Singer, songwriter, and author of lyrics and melodies. I create electro-pop music.
I graduated from the Music School (1st degree) at the Clarinet School and I recorded 2 albums with my songs in the polish language.
My first Eurovision memory is with the band from Poland – Ich Troje when I was the fan of them. They were on Eurovision in 2003 and took 7th place.
I've always dreamed about being a Singer and taking part in Eurovision Song Contest. This year I was singing at the Polish Eurovision Party and lots of fans want me to take part in Eurovision. I always follow my dreams and never give up.
I will singing Fuego by Elini Foureira who represented Cyprus in ESC 2018.
Instagram: justyna.dobroc