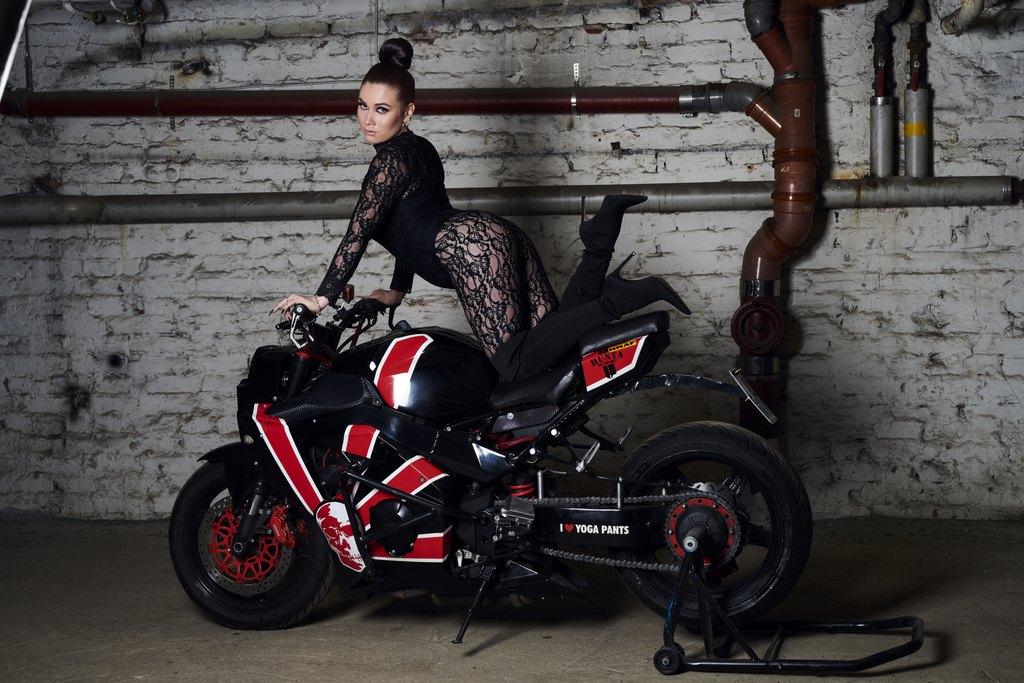 Welcome to the PLAN B! This is a party in Helsinki which replaces the Eurovision Cruise.
27th of August 7 PM-3 AM, entrance fee 15 €.
In this Eurovision Party we will celebrate the Eurovision fans and ESC, sing karaoke and dance in the Eurovision Disco! BESS will put our dancing shoes in a test!
The doors open 7 PM in Original Sokos Hotel Presidentti, Pressa Forum. The addres is Eteläinen Rautatiekatu 4. 
The place is marked in our Eurovision Weekend map.
7 PM-10 PM: Glitter Bar and Eurovision game corners open
Elina K's Glitter Bar is highly recommendable to get your own glitter makeups or skin diamonds – more is more, who shines the most! 
You can also purchase your own Eurovision game, collect all the five of them!

8 PM-10 PM:  FANvision 2022 performers and Eurovision Karaoke
Who will be the winner of the FANvision 2022?  Who will become second and third? These singers will delight us and open the evening!
After that, Eurovision Karaoke!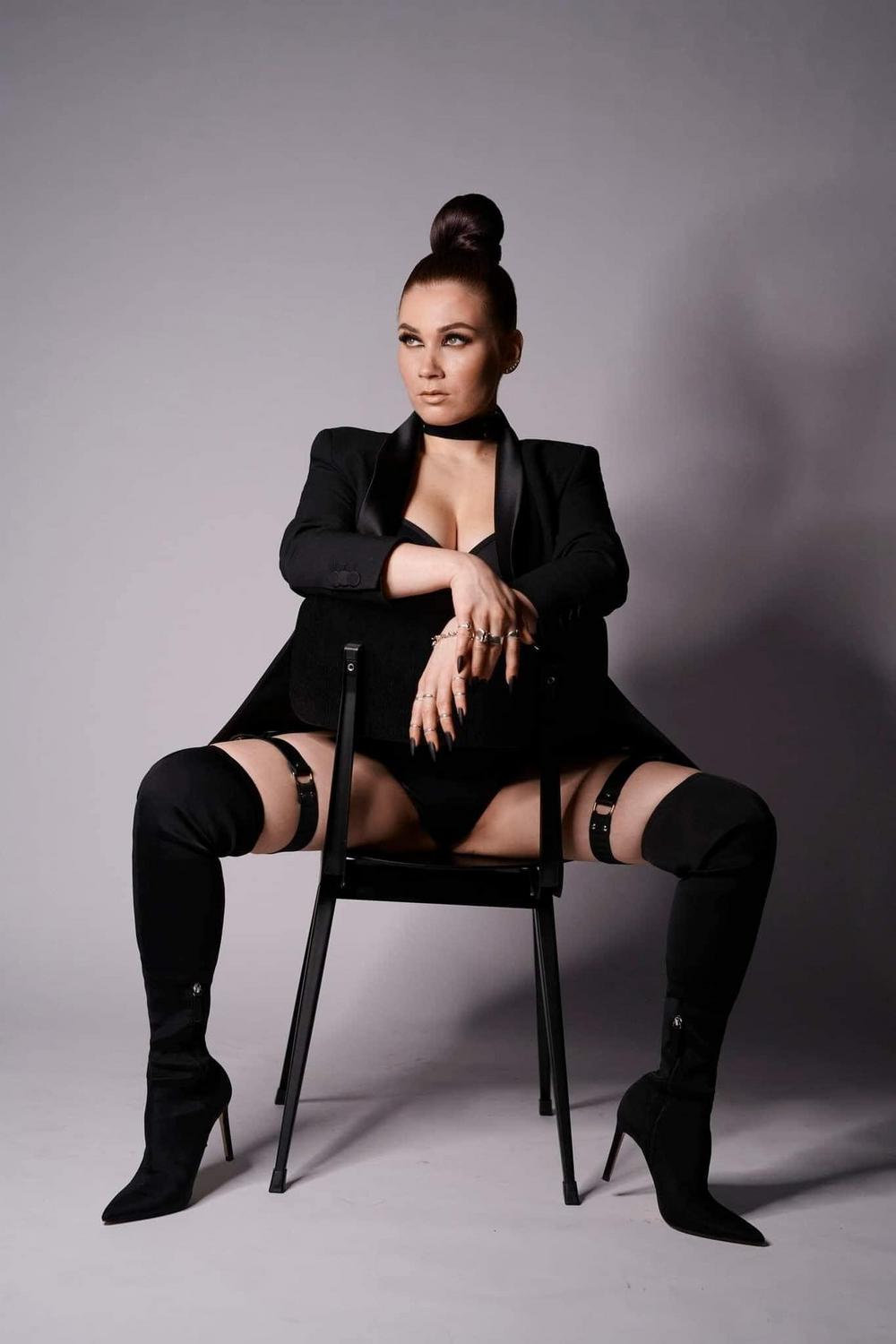 10:30 PM: BESS
Ram-pam-pam!
After the show is a possibility for fan pictures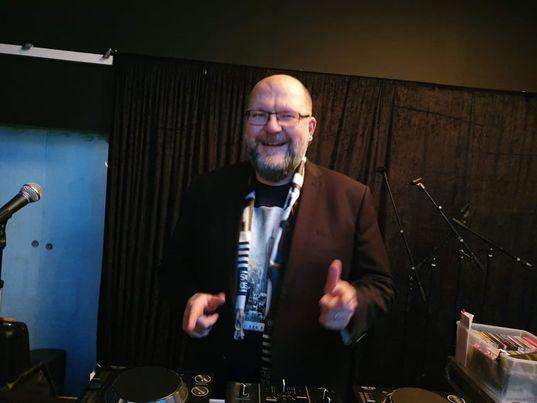 11 PM-02:30 AM: Eurovision Disco by DJ Werneri
Now it is the time to show your new dancing moves! Oh, Sissy that walk!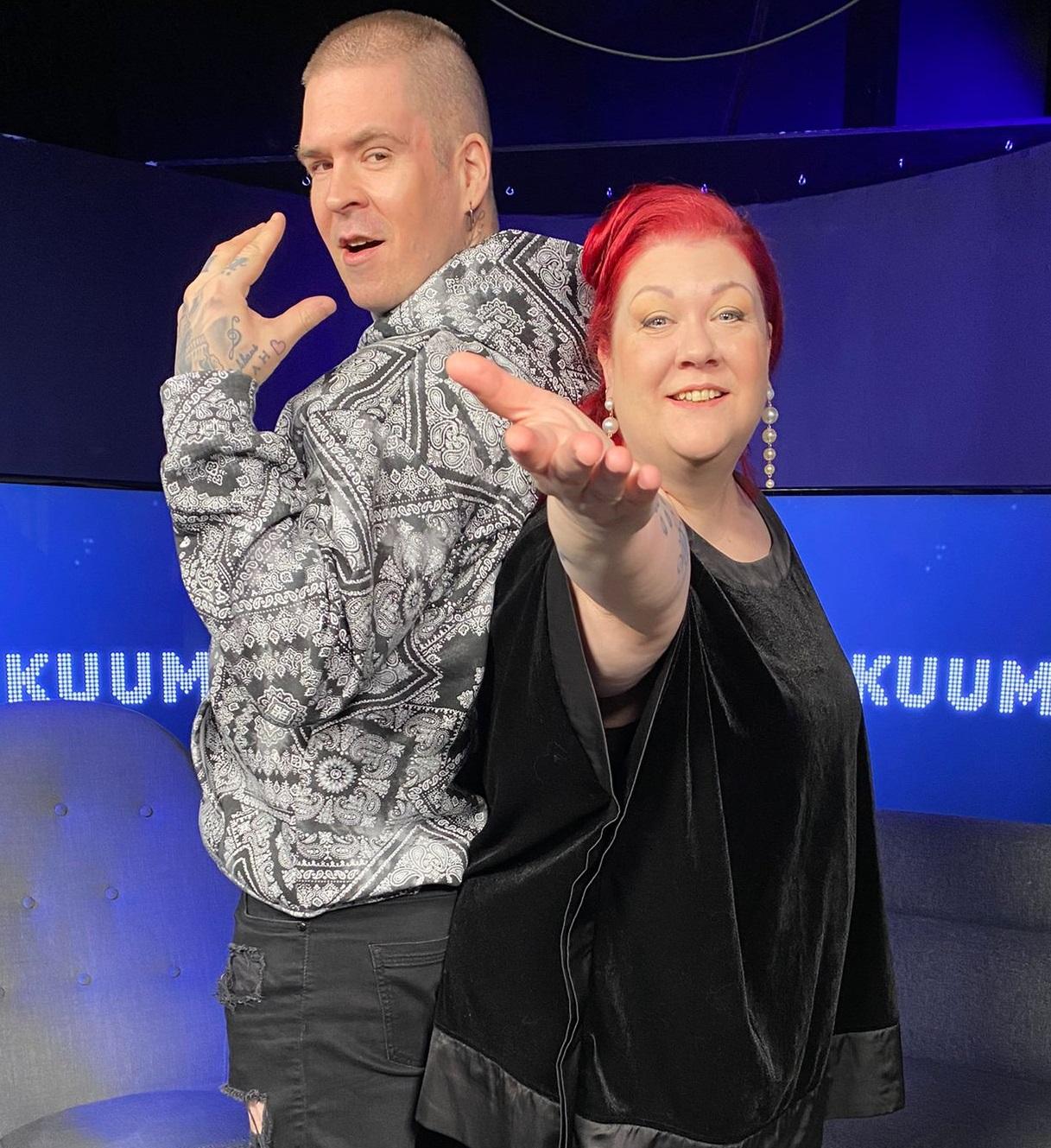 Our hosts: 
Kristoffer Ignatius and Kati Wikström
Now it is the time to inform us if you will be joining us, the deadline  is 23rd of August.
Remember to join the Eurovision Weekend! See the schedule here.
Remember to pay your entrance fee 15 euros latest 23rd of August.
The entrance fee must be paid to the bank account: 
Euroviisuklubi OGAE Finland ry
FI75 4108 0010 3363 22
Iban: FI75 4108 0010 3363 22
BIC: ITELFIHH
Address: Murattitie 1 B 00720 Helsinki.
Message: Plan B + the names for whom you are paying